Is your child intelligent, quiet, resourceful, creative, serious, scientific, reflective, and prefers smaller group experiences?
Your child is quite possibly an amazing introvert.
Most introverts feel bored, overwhelmed and lonely in traditional summer camp environments. They may actually dread attending and prefer to stay at home instead.
We want your child to experience the fun of summer camp, make new friends and to create the childhood memories we all dream of.
Imagine a place designed for introverts to have fun and flourish - their way.
Your intelligent, quiet, sensitive, kind, introverted children will love this camp.
Does your child prefer quiet, solitary or small group activities? Many introverted children do.
Most summer and day camps seems to be centered on loud, fast, competitive and shallow activities.
Camp Introvert is a happy fun place for your awesome introverted child.
Introverts have strengths and preferences that contribute to the advancement of society, culture and science.
Let your awesome introvert child flourish and enjoy the summer camp experience, in a camp that aligns with their interests and preferences.
Have fun hiking, reading, cooking, swimming....
Small group activities, exploration....
Time alone to reflect....
Chill out and relax....
Make cool artwork...
Care for animals.....
Grow and plant....
Writing, story telling, creating....
Crafts.......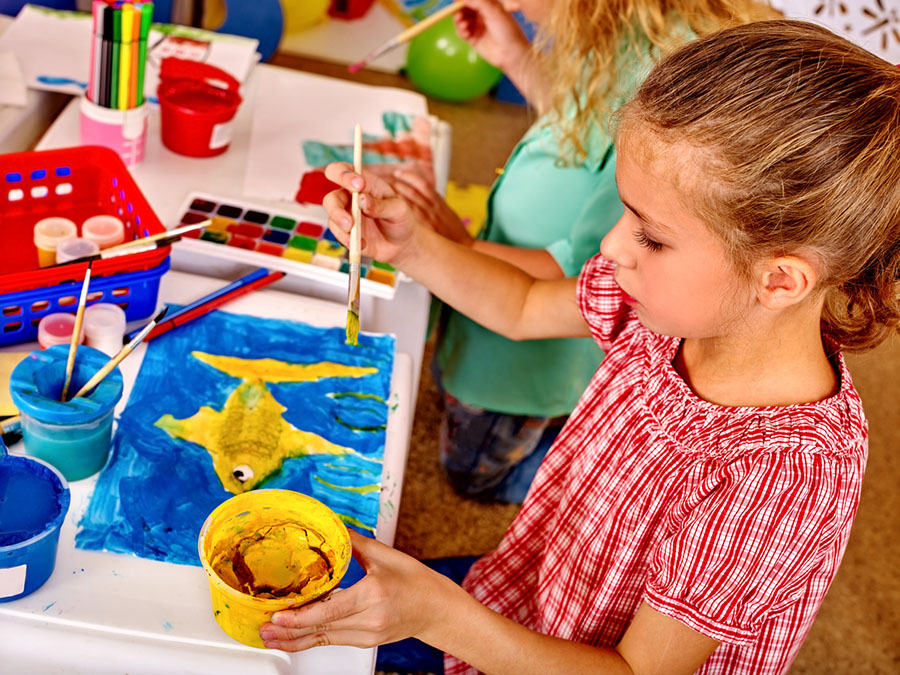 Games, outdoor fun...
What to do next?